It's crafty month at Gal's Guide. Cross stitch is great therapy when you want to stab something for a thousand times create funny art.
Indianapolis area peeps, visit us on Aug 31 at our meetup to learn cross stitch!
1.
2.
Pattern Available on Etsy 
3.
4.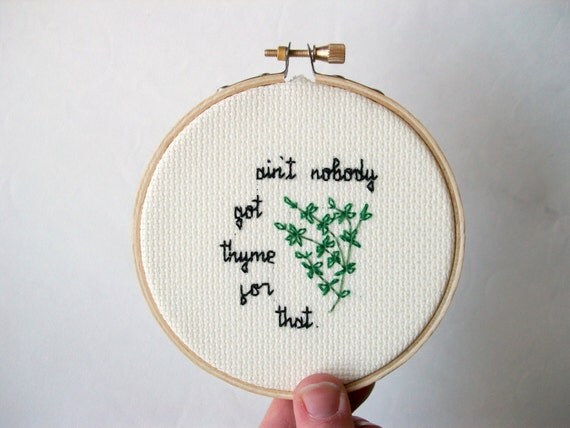 Finished Project For Sale Etsy
5.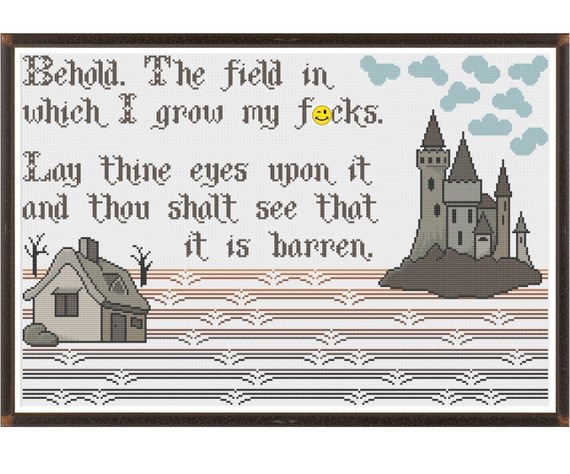 6.
7.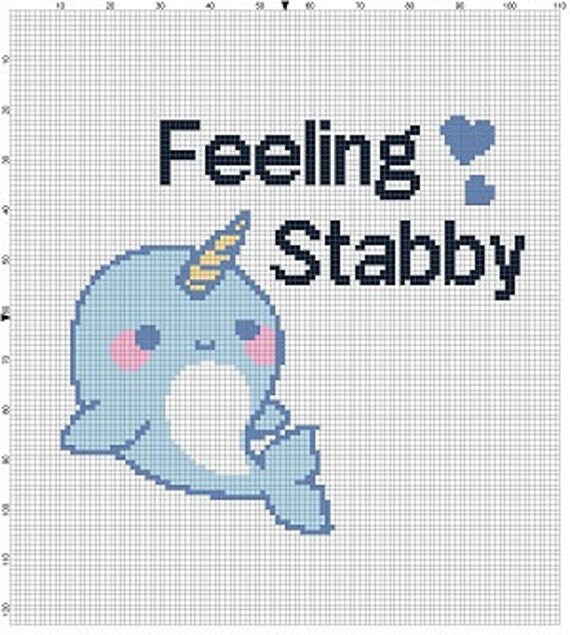 8.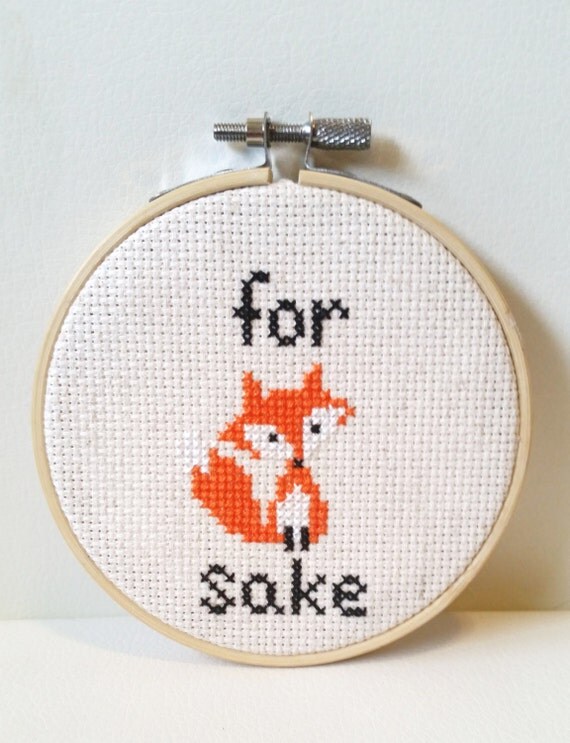 9.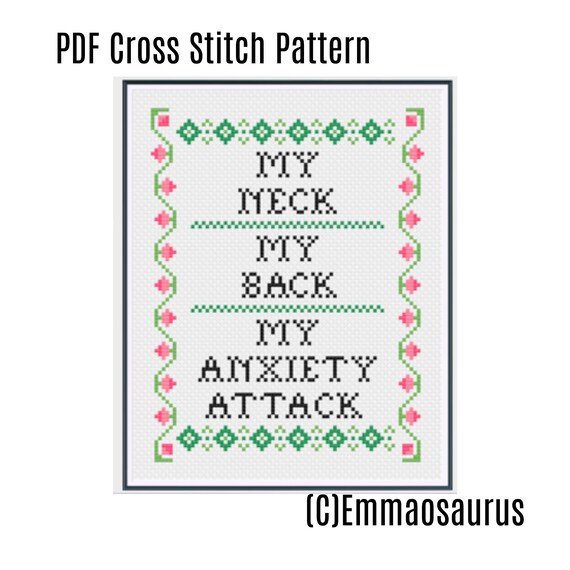 10.